Hi,
i downloaded BBTyaDIS template
http://hd6600.over-blog.fr/article-tvix ... 23758.html
and translated it to english.
BUT
How do i get the media info icons (1080p, DTS, DD51 etc) in this template?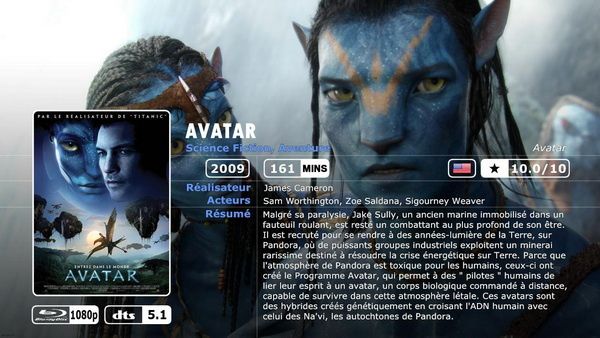 everytime I use TViX to create the background.jpg, i only see the "standard" movie info like this:
http://img132.imageshack.us/img132/3788 ... oundkw.jpg
than you!